Top 10 Best Cheap Cars To buy In Kenya
8. Nissan Tiida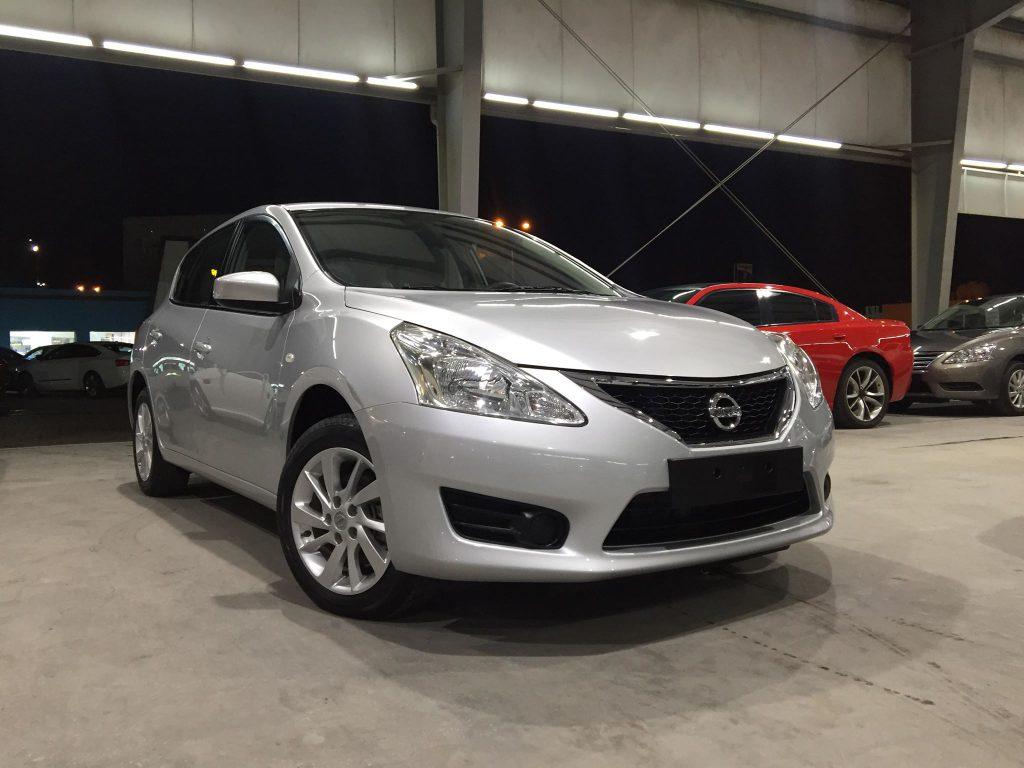 The Nissan Tiida is a small-medium car manufactured by Nissan since 2004. "Tiida" means "sun" – from the Okinawan language, continuing the naming tradition tradition started in 1966 with Nissan Sunny. The Nissan Tiida has a interior space that is suitable for a family. This car also provide a smooth quiet ride with reasonable engine performance. As most of drivers often review, Tiida is a low cost maintenance car with a excellent fuel efficiency. The only thing that let Tiida down is the lack of safety features. This car has 1800cc engine and has fuel consumption of up to 15kM per litre.
At this time, Nissan Tiida is one of the best cars to buy in Kenya.
Next, Subaru is one of the top best cheap cars in Kenya that you shouldn't miss. Subaru Impreza is a car designed for compact families. Subaru Impreza has been produced since 1992 by Subaru – an automobile manufacturing division of Japanese transportation conglomerate. The cas is introduced as a replacement for the Leone, with the predecessor's EA series engines replaced by the new EJ series engines. At present, in its 5th generation, Subaru Subaru has offered 4-door sedan and 5-door body variants since 1992. Most of versions have designed with "boxer" flat-4 engines ranging from 1.5L to 2.5L, with the performance-oriented Impreza WRX STI and WRX models uprated with the implementation of turbochargers.
Review about Subaru Impreza 2017: